Here is my bed. Yes, this shot was staged.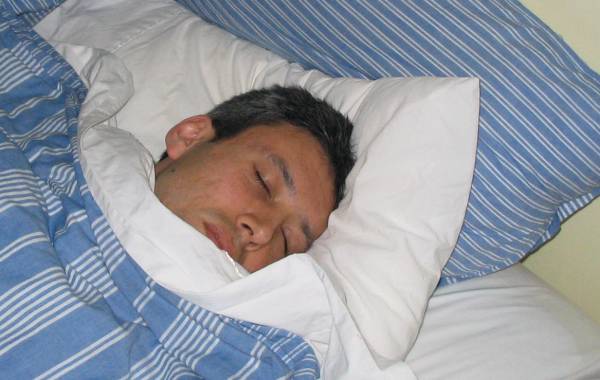 Two year-old queen size bed. The bedlinen is about the same age, and most would probably say the doona cover is a pretty typical blokey choice. Second pillow generally thrown off the bed when sleeping, more used for propping-up to read the paper on the weekends.
No tooltips on this one. Nothing much more to say, and I can't be stuffed doing them today.
Want to post yours? Link to it in the comments or Trackbacks
On a related note, I had four mini-dreamlets last night:
What all this means, I don't know. I just find it interesting on the rare occasions that I do remember my dreams.