Ah, it's spring time. (Happy Cup Day!)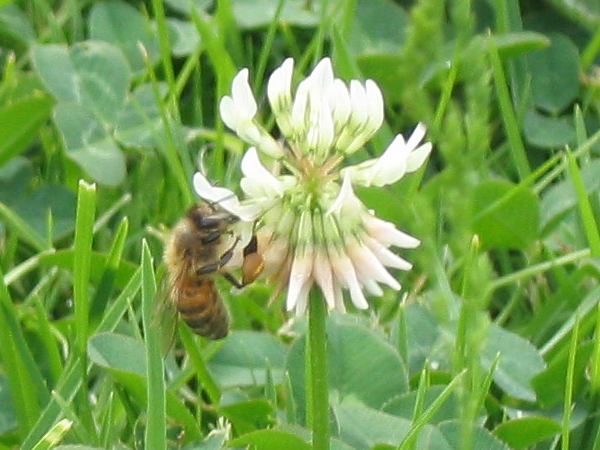 Apart from dodging rain and hail yesterday, I spent some time getting the clocks updated to summer time. Most were easy. The computers took care of themselves. The VCR was a cinch. The kitchen clock is analogue, so just needed winding on. Mobile phone, thank you once again Mr Nokia for your attention to detail and ease of use. Microwave, just enter the time again.
And so we come to the cordless phone and the alarm clock.
I'm pretty happy with my cordless phone, but I can't quite grasp why like every other phone with Caller ID, they didn't have it update the time from the phone line when an incoming call comes in. Instead you have to navigate a menu so bewildering it's definitely best not to venture in without a guide.
Ditto the super-snazzy clock radio. The old one in the kids' room took all of two seconds: hold down the Time button and tap the Hour button once, and you're done. I couldn't figure out my new one until eventually found the Summer Time button. Pressing that did the trick.
Everything else is done now except the phone. For that I'll need to find the manual. Which is a lot harder than finding pollen in a flower.