Bus route reform has gone some prominence this week, following an Infrastructure Victoria report released on Monday, an IV webinar on the topic…
…and some related coverage in The Age:
This morning ABC Melbourne 774 asked me to name my top 3 most baffling bus routes.
There's some strong competition for this, but I ended up with:
Route 558's figure 8 magical mystery tour around Reservoir. (How do you tell which direction is clockwise and which is anti-clockwise when they swap along the way?)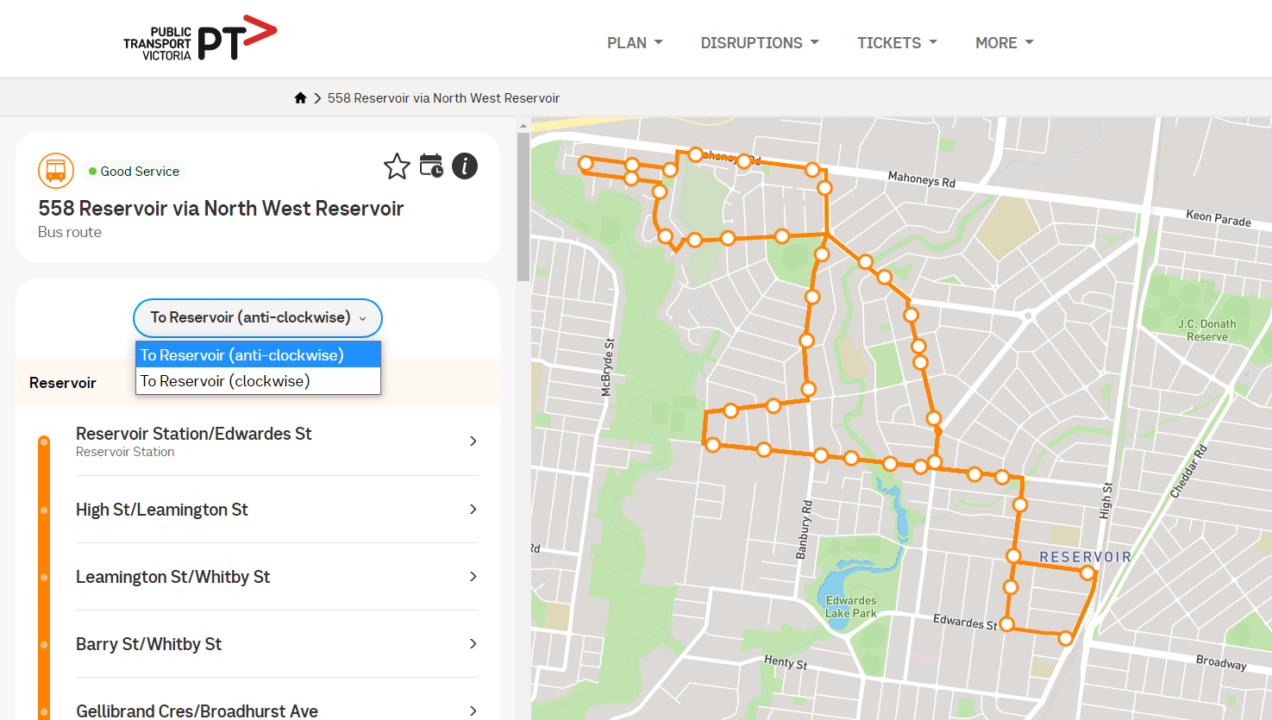 Route 600/922/923's combined service from St Kilda through Elwood and Sandringham to Southland. Three slightly different variants with confusing route numbers. This is so baffling that it killed the PTV web site when I was trying to display the map.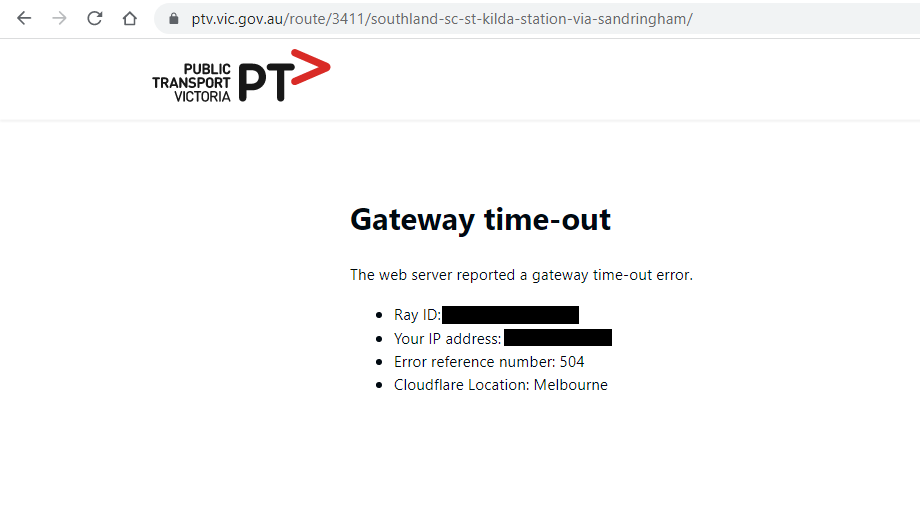 Route 800's bafflingly poor service. It's a direct route, running mostly along Princes Highway, and it serves Chadstone, one of the country's biggest shopping centres, which is busiest on weekends… but it only runs once every 1-2 hours on Saturdays, and not at all on Sundays.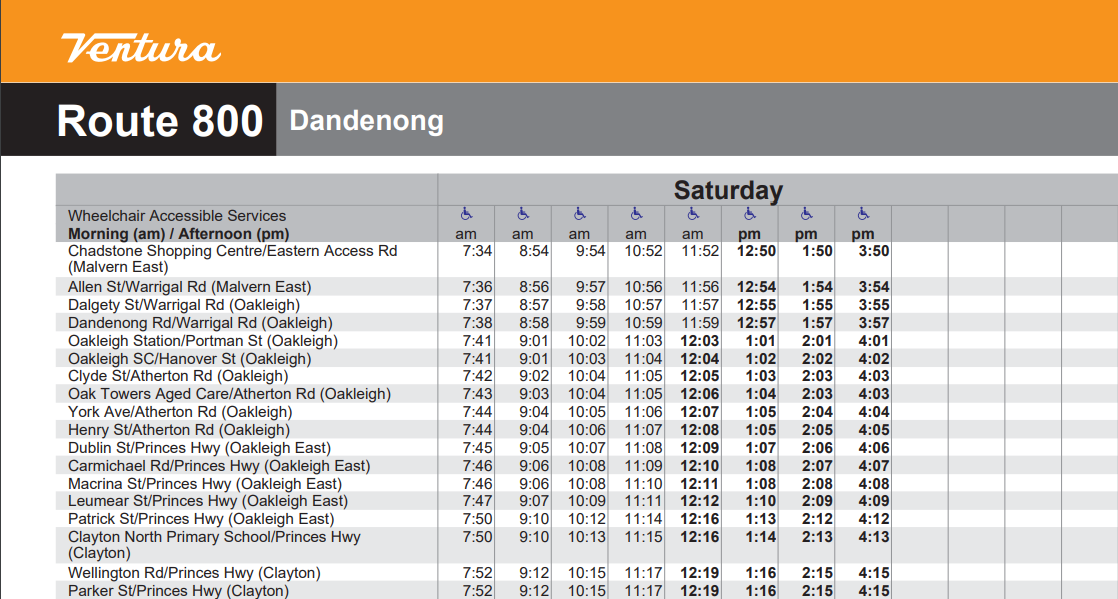 Audio from ABC 774 Melbourne is here (starts at about 1 hour, 47 minutes)
Bus route reform has proven successful both here and overseas in recent years – modernising routes and timetables to be less confusing, and to run at the times when people actually need them.
A prominent local example is the Smartbus routes, mostly formed from existing routes, but made more direct and to run more frequently and for longer hours. They're not perfect, but they're now some of the most popular bus routes in Melbourne.
What's your most baffling local bus route?
---
More reading: